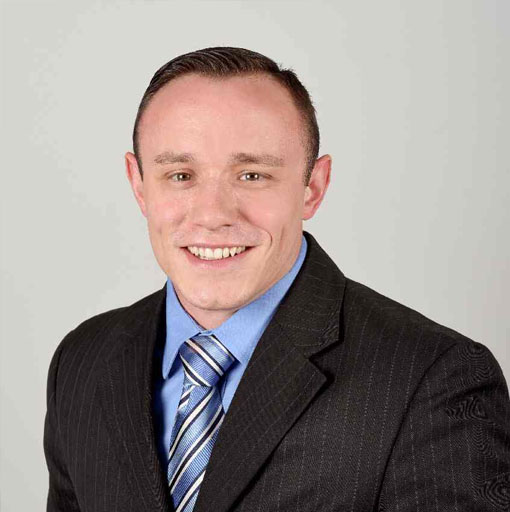 Chad is a lending professional with an exceptional 18-year reputation and broad experience in delivering sound business strategies and client-focused solutions to an ever-evolving consumer landscape. I am passionate about my work, and about the people, families, and relationships that are based on trust and expertise. By providing highly competitive rates combined with amazing service and communication throughout the entire process.
From first-time homebuyers to savvy real estate investors, I work with a wide array of clients. No matter where you fall on the spectrum, I am here to listen, advise, and identify your needs. In return, you'll receive a customized loan tailored specifically to your unique situation. I will serve as a "financial coach with a lending problem".
Every Client Every Time Every Situation!
As a Colorado Springs native, I enjoy all the seasons that our state brings. When I am out of the office, I spend my time with my high school sweetheart and wife of 20 years Courtenay, and our two children Jordyn (19) who is joining the Army in the spring, and Kaylei (16) a Varsity Cheer Captain at Falcon High. Whether it's Friday night lights, enjoying football games, volunteering with D49, snowboarding, mountain biking, hunting, fishing, or enjoying our amazing sunsets We live and love Colorado!
Whatever your situation may be, I am here to deliver a personalized experience that you'll rave about!